JOIN OUR CHERRY POP MAILING LIST ... 
Join our mailing list and be in with a chance of winning our monthly prize draw, and find out all the latest news and events by entering your email address below and signing up to our club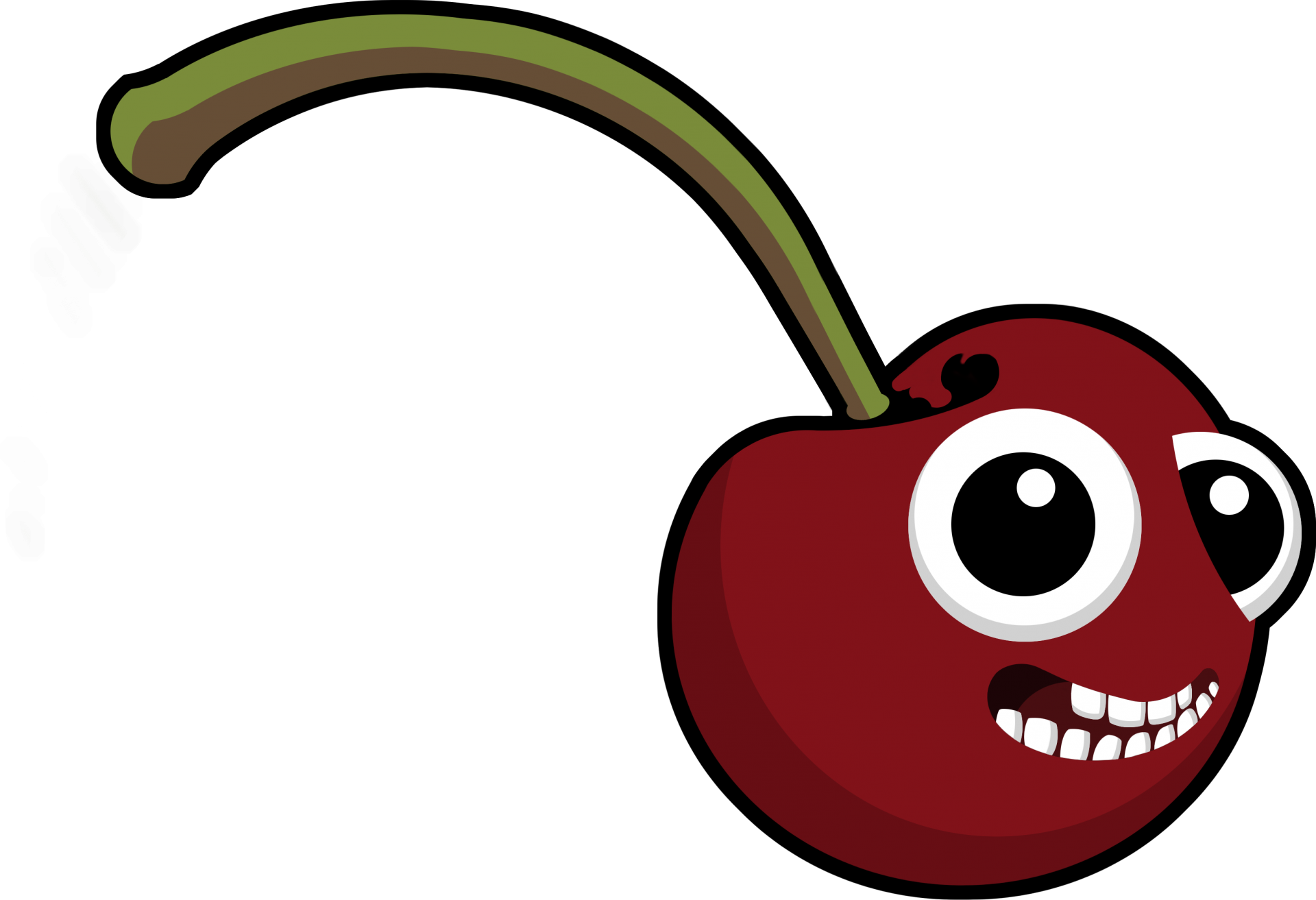 Launching July 2019 - Pool Nation for PS4 is the latest of the Pool Nation franchise to be released on a PlayStation platform since the original in 2013. This long awaited billiard expereince, is bigger better and ballsier than its predecessor... 
Football Nation VR™, is a one of a kind product. A world first in so many ways, bringing virtual football to life. For the first time ever, you can physically feel the rush of playing in Football's biggest VR tournament as the vast stadium surrounds you; the virtual grass underfoot, the crowd cheering - a childhood dream come true.
A single player or 8-player cross-platform virtual sports bar overflowing with fun and silly props, featuring the Pool Nation pool physics an awesome set of fun games and new game modes for pool, darts, shuffleboard & more.
Released in 2019 on PS4 and full release on XBox one. Challenge the very best Snooker players in the world to take home that all important win and lift the famous Snooker Nation flaming trophy. The offline tournament spans 6 rounds, competing in the qualifiers through to the grand final held in the Snooker Nation Championship venue, played on traditional Championship specification tables. 
Pool Blitz will have something for every Pool fan. Choose 8-Ball for an authentic pool experience or Blitz mode for a fast-paced pool battleground. Pick your mode!
Create & join private matches 
All of our titles offer online play for up to 8 people. Play your friends in a private match for a little friendly competition
We utilise our our K4 physics engine for all of our ball based gaming products and our in house arcade pool engine for Pool and Physics simulations 
Compete against the global leaderbaords, make friends and play toegther 
All Cherry Pop Games from 2017 onwards are and will be cross compatible. The new range of products will be run on mobile, PC, and console.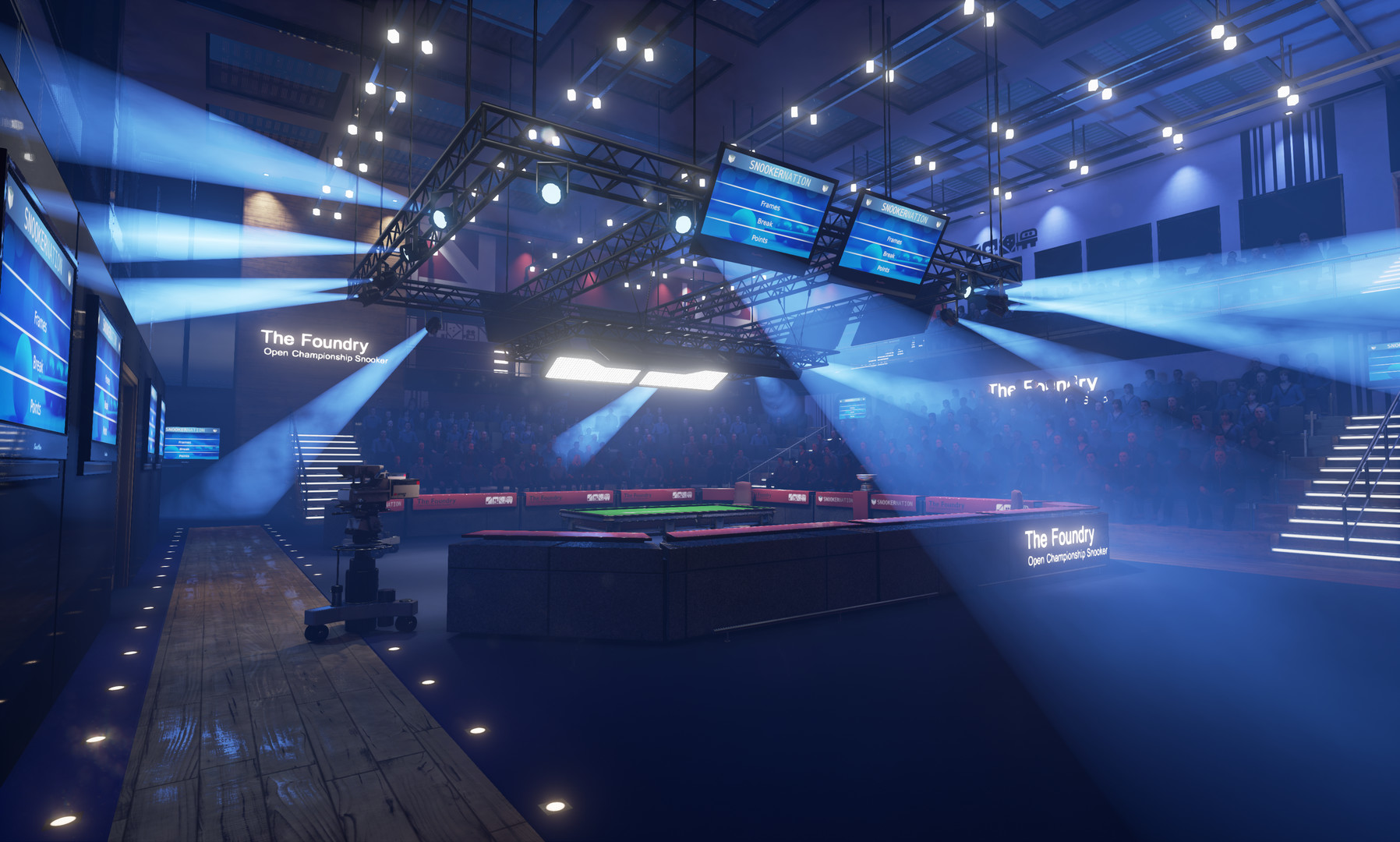 Snooker Nation on steam gets another update before its full release due soon.
the long awaited sequel to Pool Nation on PS3 is due for release this June
Snooker Nation on Steam gets a bumper update today!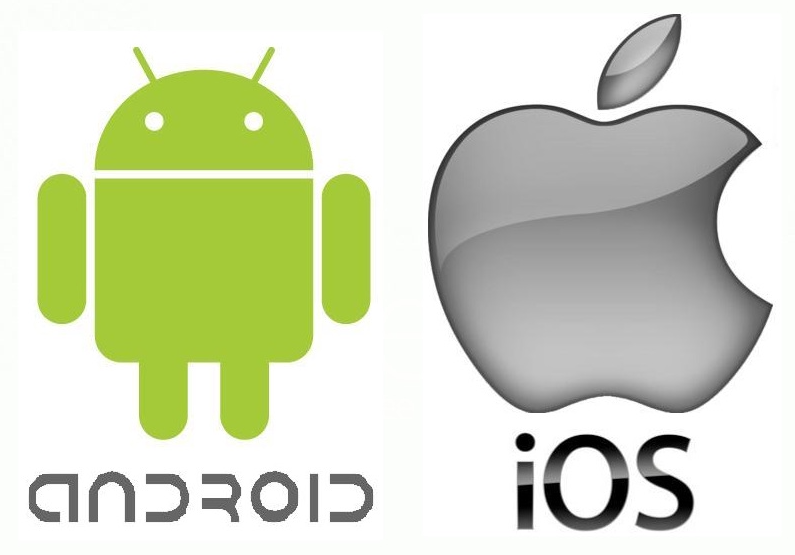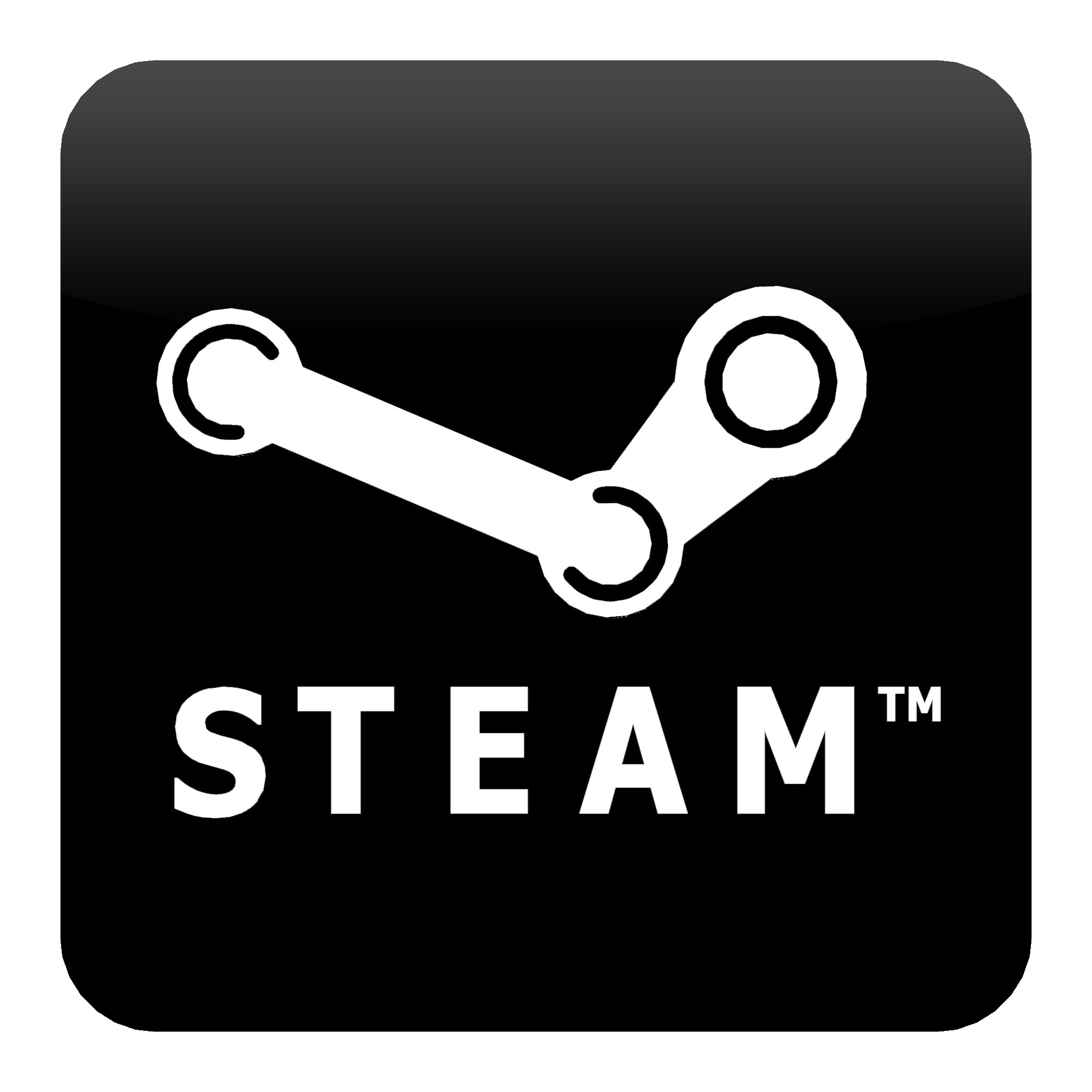 Have questions about Football Nation VR? Fill in the form below and we'll get in touch with you shortly, normal business hours are 9:00 and 18:00 Monday to Friday.