We create ground breaking content on multiple platforms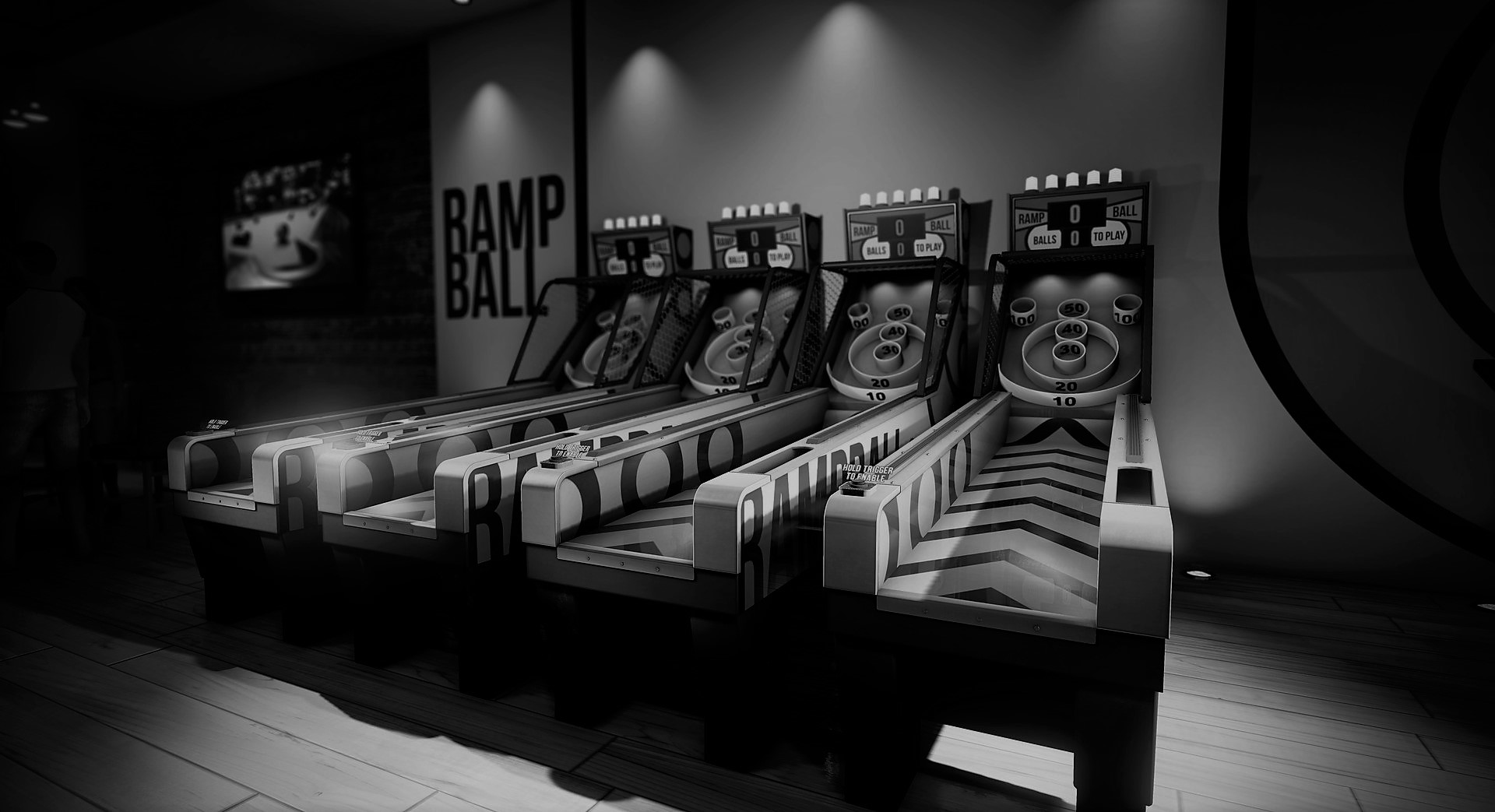 At Cherry Pop Games our core values are at the forefront of what we aim to do in developing games for console, PC and mobile. We believe wholeheartedly in team work, working together to bring ideas combined with hardware innovation to life. We believe in doing things differently, enjoying the industry that we work in bringing our passion for gaming through impeccable design and quality, We don't shy away from trying something new, and embrace new technology as this exciting industry grows we want to be at the forefront of new and emerging technology. 
Community feedback is hugely important to us at Cherry Pop, we have continued to provide new content for all of our Products. Sports Bar VR that got over 20 updates including a huge re brand from Pool Nation VR to Sports Bar VR providing fans with all new game types, bigger lobbies and heaps of new free content transforming the game a year after launch. Football Nation VR had the same treatment adding a huge new tournament mode, teams striker penalty shoot outs and more. We will continue to listen to the community long after a game is released.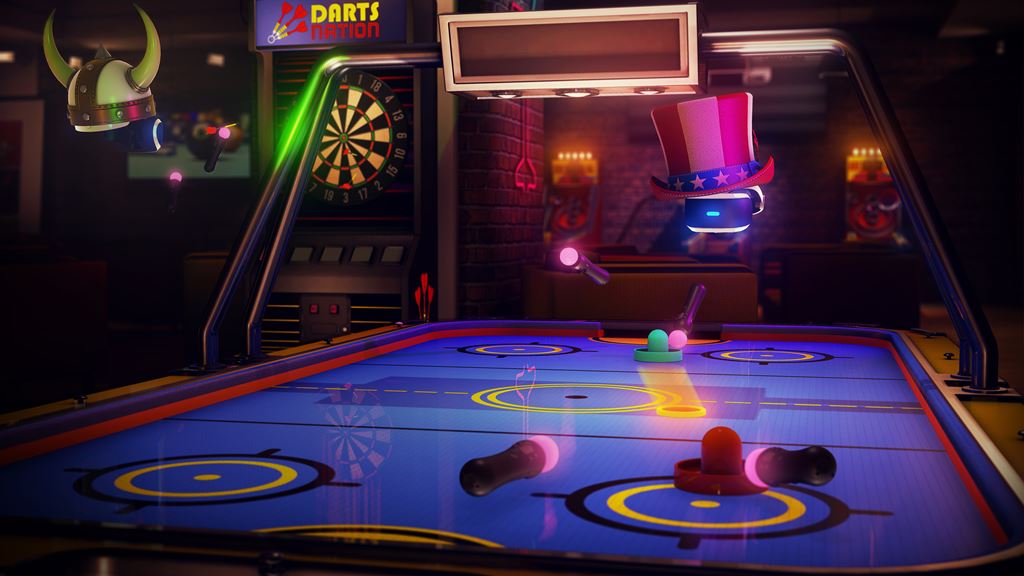 Our art department is headed up by one very talented man, Gary, His vision for our games so far has been fun, colourful with a realistic beauty. 
Working in VR has been an exciting challenge for us, trying to get something visually stunning with 8 people multiplayer lobbies running at 90 fps is not simple but a challenge we welcomed.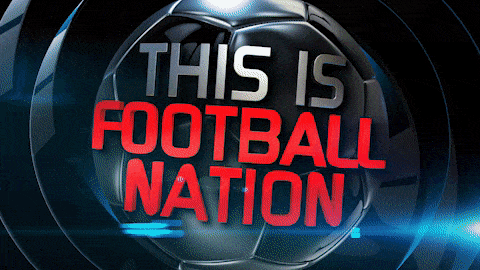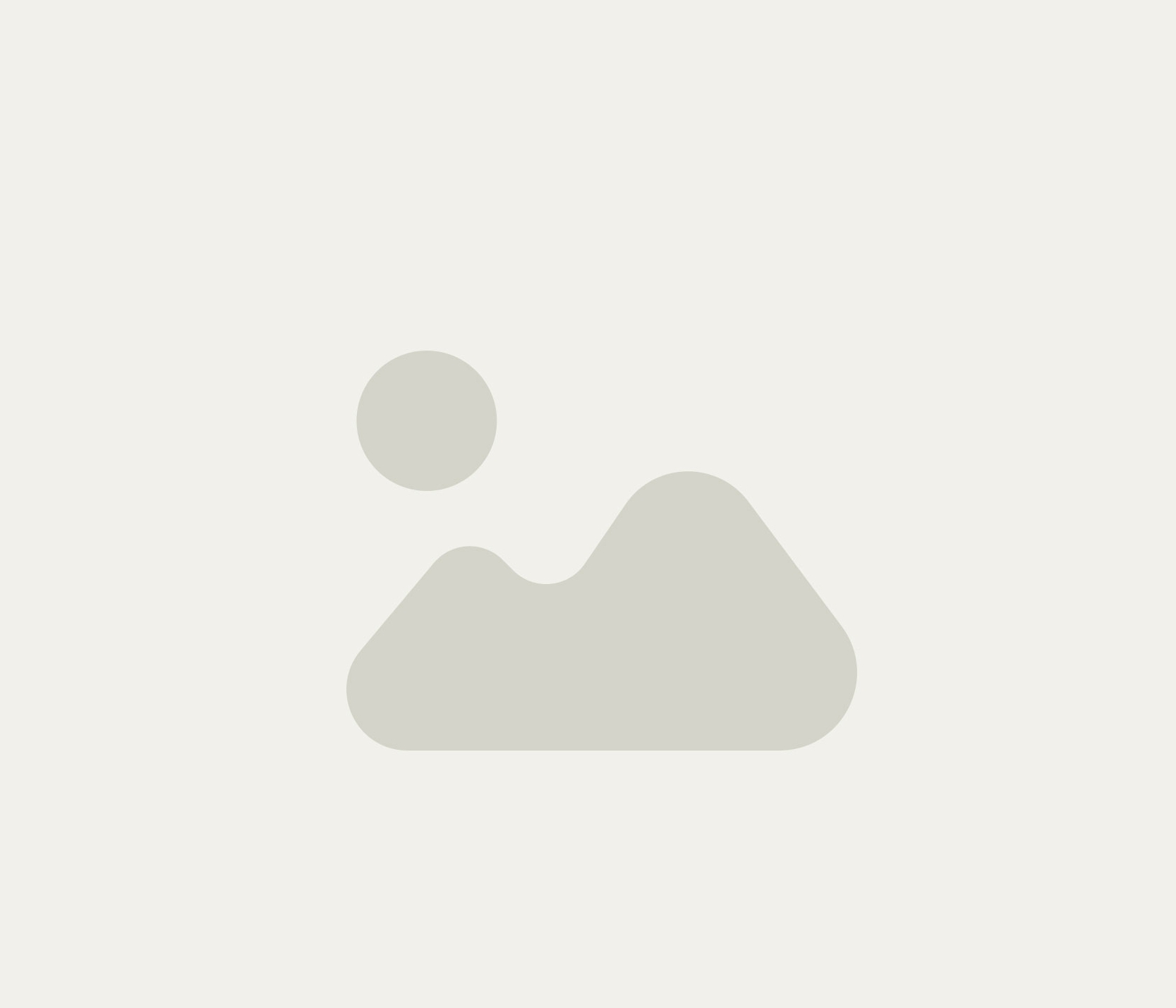 Cherry Pop aim to have a presence at most major gaming expos we love to meet with the gaming community and gain first hand from your feedback and passion, teamwork for us is at the core of what we do, and you are a vital part of that team.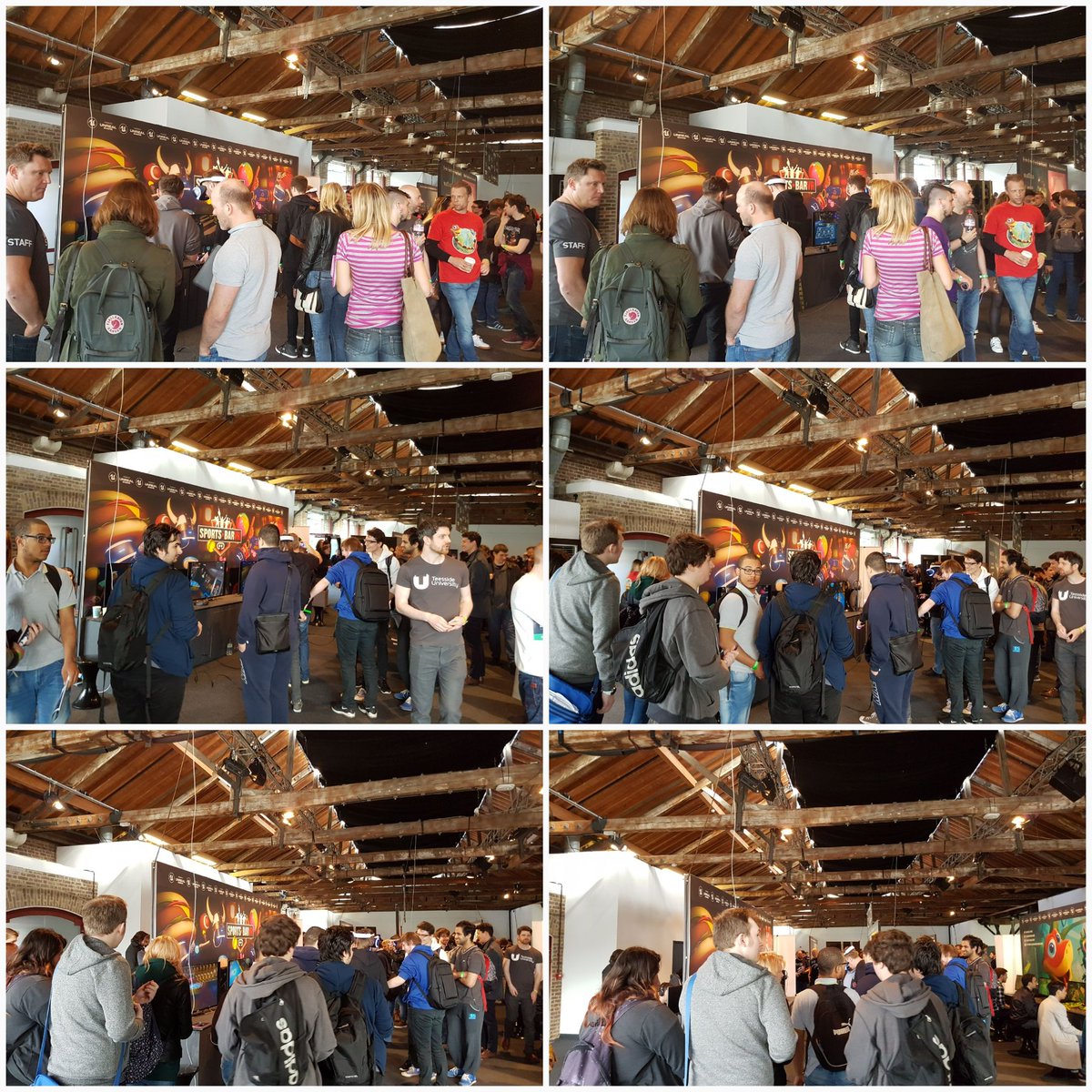 Who are we and what are we looking for?