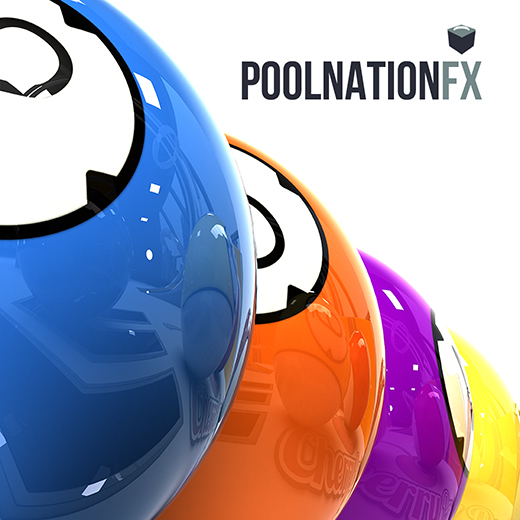 DOWNLOADED OVER 4 MILLION COPIES WORLDWIDE 
Pool Nation FX is serious fun! 

A visually stunning pool simulation with the critically acclaimed POOL NATION physics engine. Play 8 Ball, 9 Ball, Snooker, Killer and more, unlimited Career modes with customised difficulty levels, Trickshots, Fast paced Endurance mode, 
Local and Online Multiplayer, spectate live matches and feel the hustle and bustle of the Online Pool Hall. 
On one hand Pool Nation FX is a serious Sim which can actually improve your real life game, on the other it can provide a more casual experience; it flawlessly blends reality with the impossible, resulting in the finest example of digital pool you will ever play.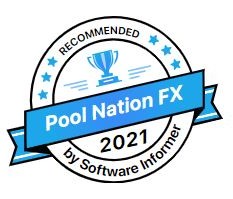 BUY POOL NATION FX

Click on the logo below to go to the store