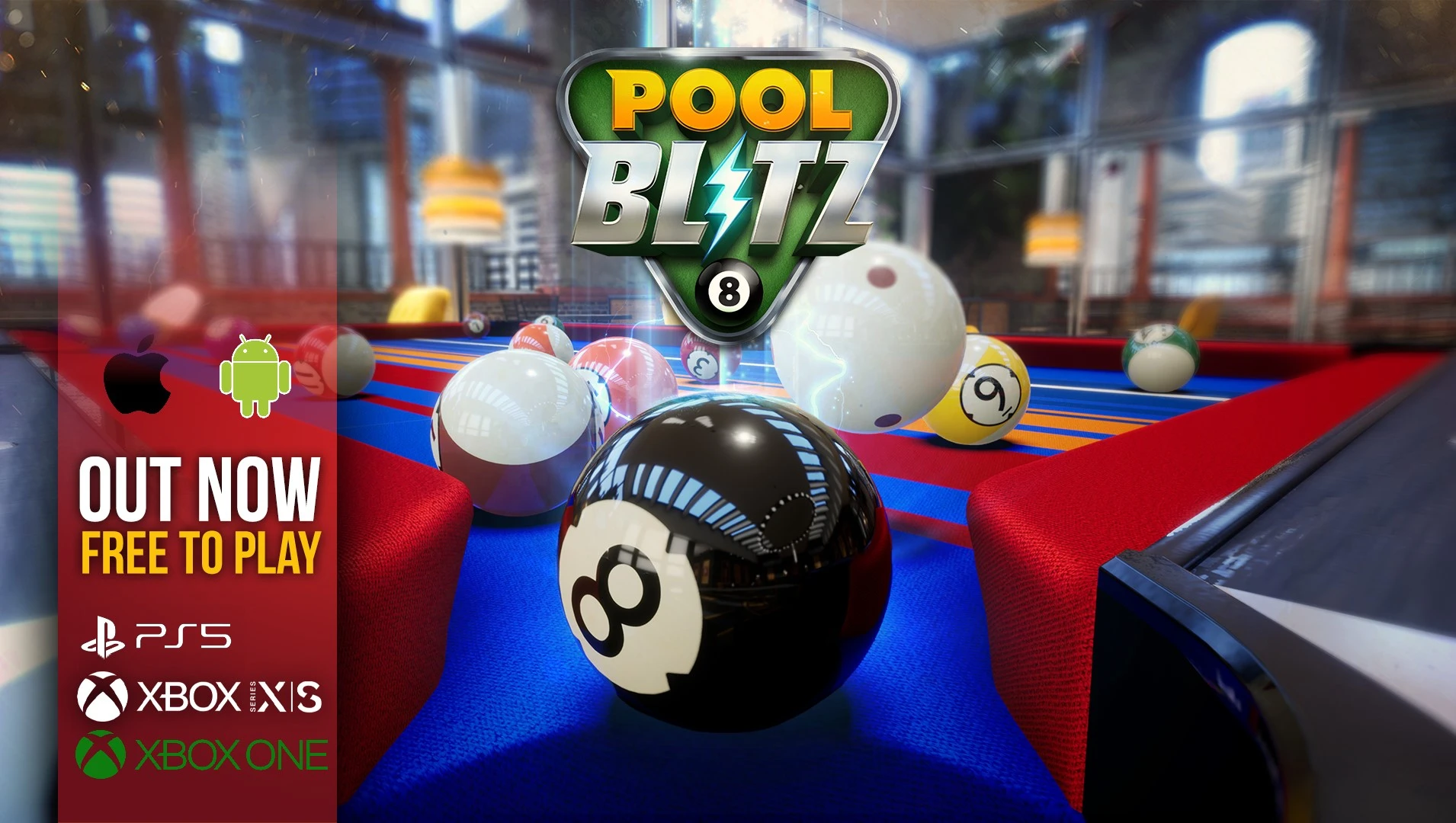 GET READY TO

BLITZ

THE COMPETITION
WITH THE NO.1 CROSS PLATFORM POOL GAME
The world is ready for a truly unique pool game! Challenge your friends, enter pool tournaments, and go head to head against players in real-time. Shoot pool with ultra-realistic physics, breath-taking graphics, and more fun than you've had in real life!
NEED HELP WITH POOL BLITZ? WANT TO KNOW HOW SOMETHING WORKS - HEAD TO UR HELP PAGE TO ANSWER YOUR QUESTIONS
TWO MODES - ONE AWESOME GAME
Pool Blitz will have something for every Pool fan. Choose 8-Ball for an authentic pool experience or Blitz mode for a fast-paced pool battleground. Pick your mode!
ULTIMATE 8 BALL POOL 
Show off your 8 Ball pool skills in 1v1 matches, or enter tournaments to wipe out your opponents and move up the leaderboard. It's 8 Ball just the way you've always wanted to play!
COMPETE IN TOURNAMENTS WITH FRIENDS
Choose up to 7 Facebook friends to play in 8 Player Pool Blitz or 8 Ball Pool Tournaments. Heckle your friends as you spectate each other's matches live!
REAL-TIME 3D POOL GAMES
Play on Pool Blitz tables against players around the world in real-time. Awesome 3D graphics!
SHOW OFF YOUR POOL SKILLS
Pool Blitz uses solid pool physics which means you can smash opponents with killer skill shots!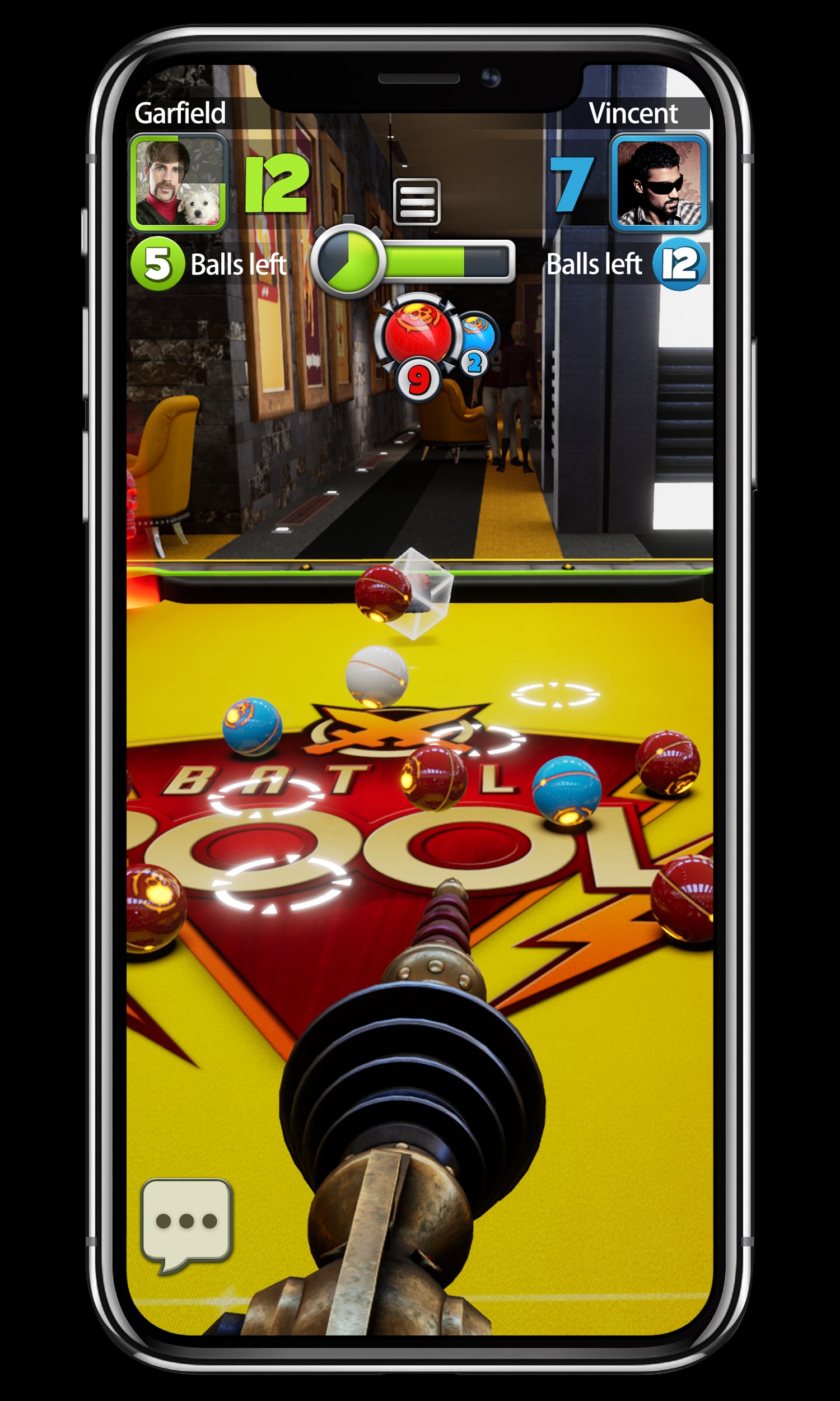 Pool Blitz launched on Google Play Store and the Apple App Store in April 2022
for more information please contact us direct 
Customer service: info@cherrypopgames.com
JOIN OUR CHERRY POP MAILING LIST ... 
Join our mailing list and be in with a chance of winning our monthly prize draw, and find out all the latest news and events by entering your email address below and signing up to our club