CHERRY POP GAMES is an independent, multi-platform Indie development studio based in MANCHESTER UK specialising in Immersive gaming experiences with a core focus on emerging trends. With a target of blending new and exciting technology with a social world to create truly memorable moments in gaming. Cherry Pop Games, throws out the rule book on isolation in gaming and instead embraces the future of social interaction in the virtual world.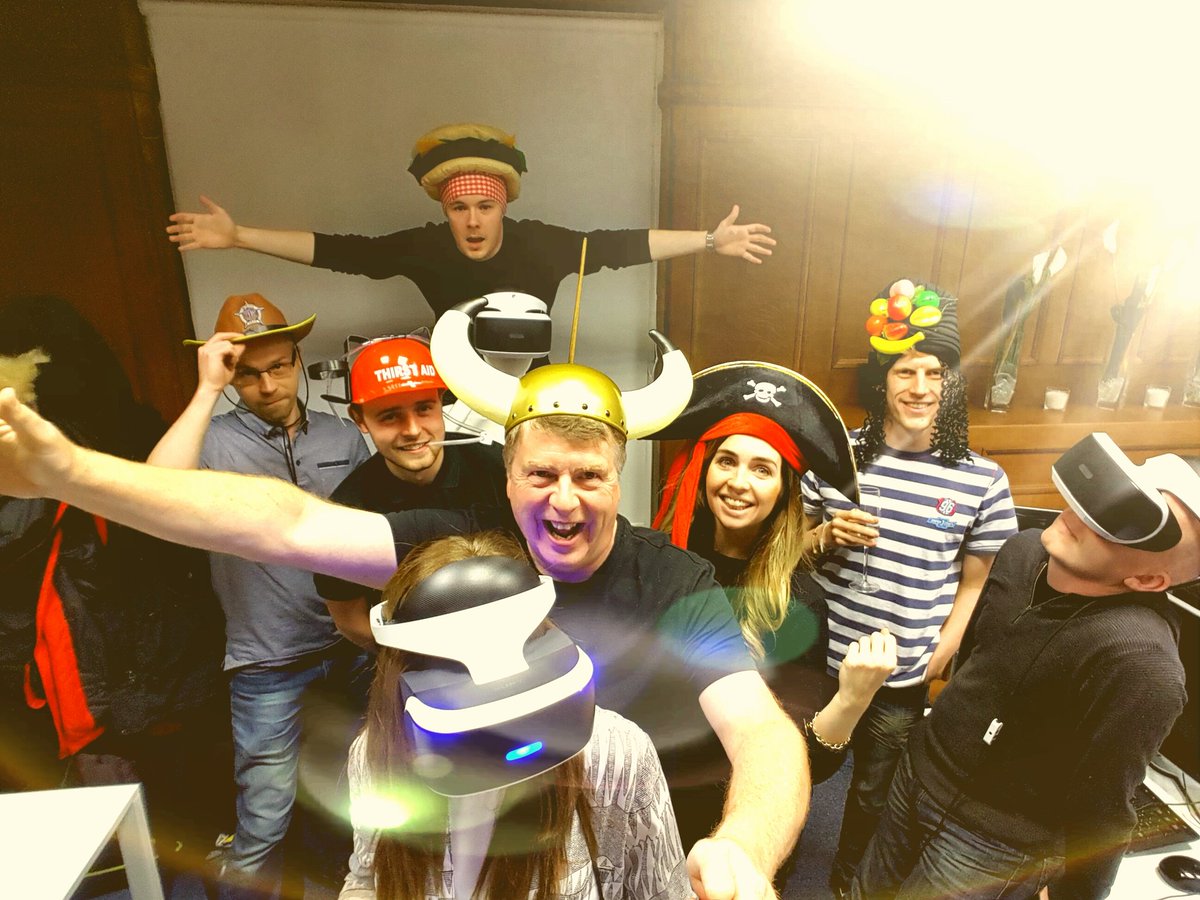 Just a snap shot of our heads of departments, we have our art director Gary, our lead programmers and business development. 
An enthusiastic and professional team of engineers, programmers and artists. We tend to preserve the core values of our profession and keep our finger on pulse of industry recent trends. Loyalty, dedication and added injection of silliness stand above all for everyone at CHERRYPOP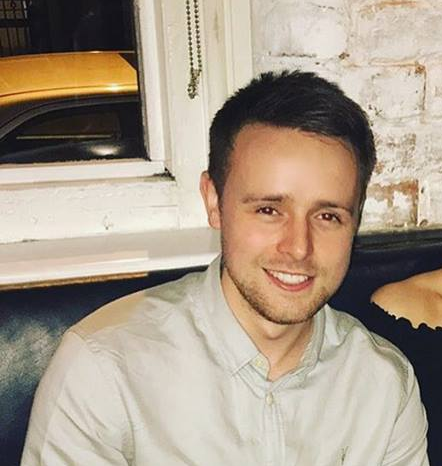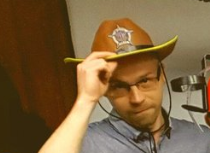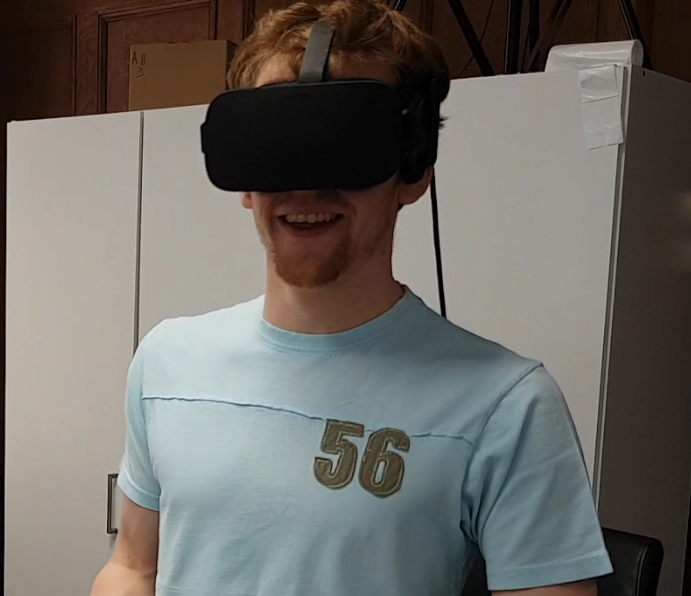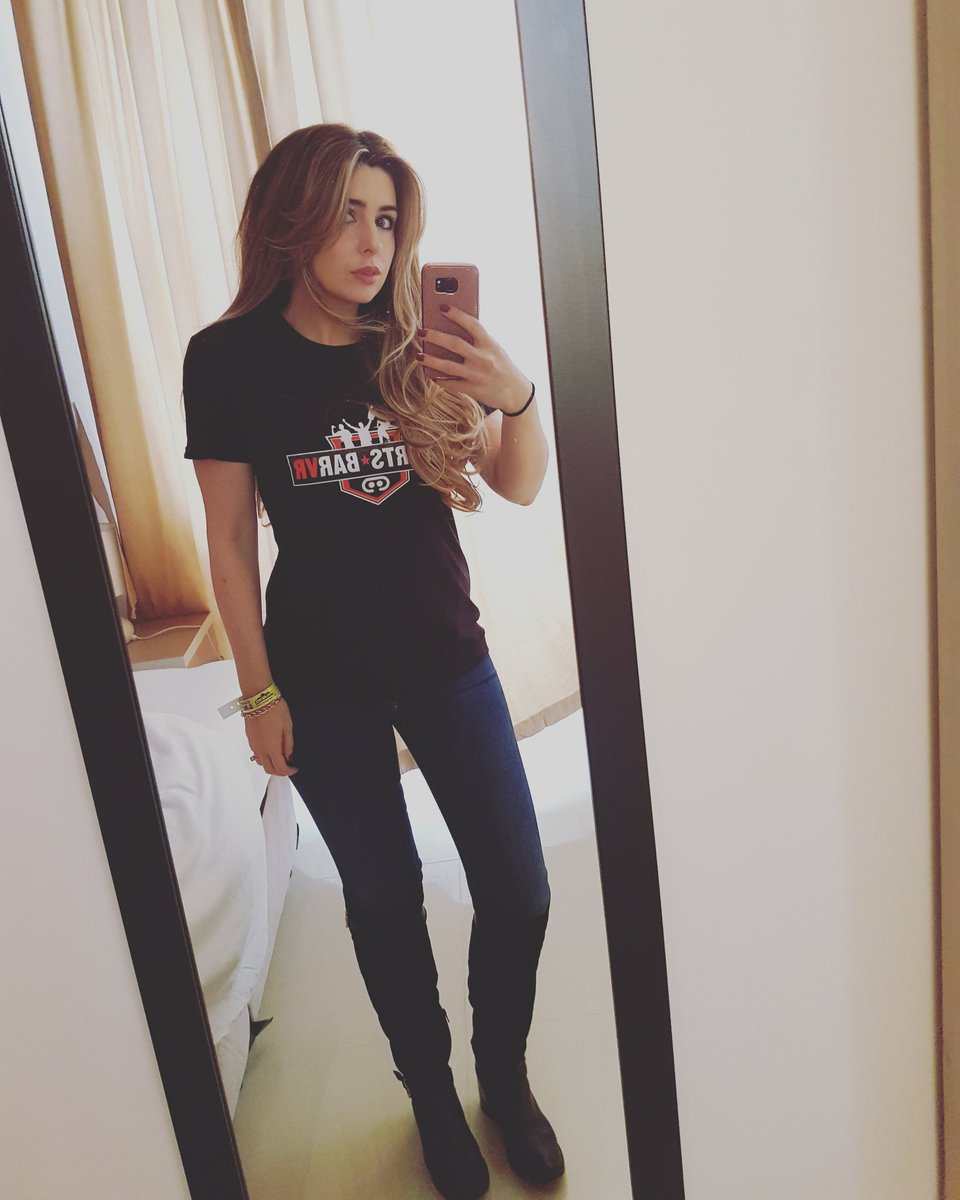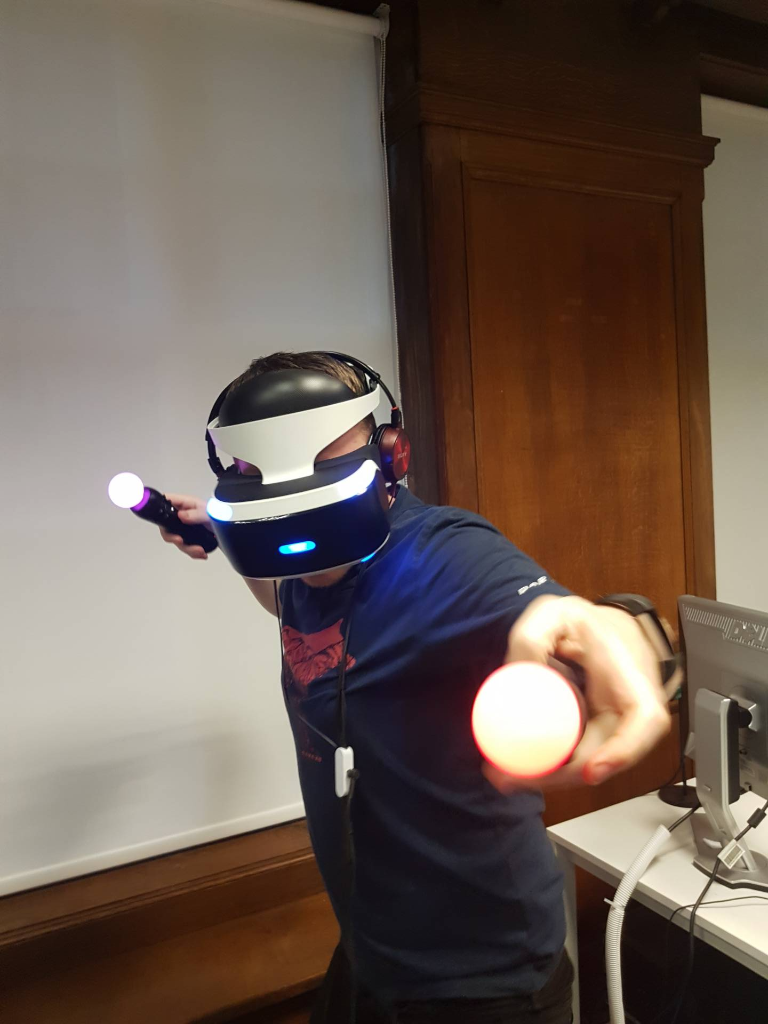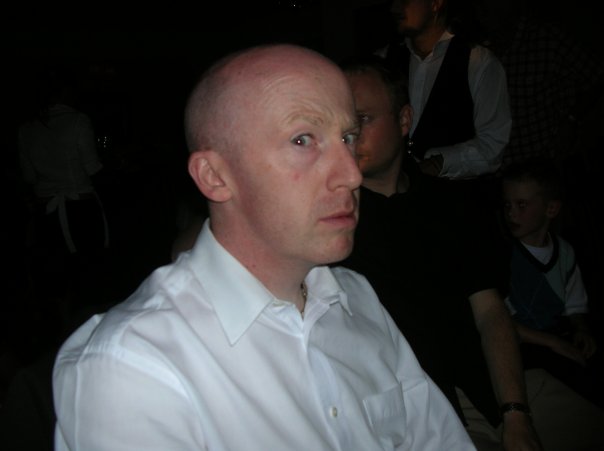 CHERRY POP team constantly recruits smart, hardworking, reliable and driven individuals. Making games should be fun and engaging 
We offer a fantastic work environment and culture to thrive and achieve new horizons. We guarantee a supreme level of satisfaction, recognition and rewards. 
Professional approach goes hand in hand with development, mentoring and right management to get the best out of our team.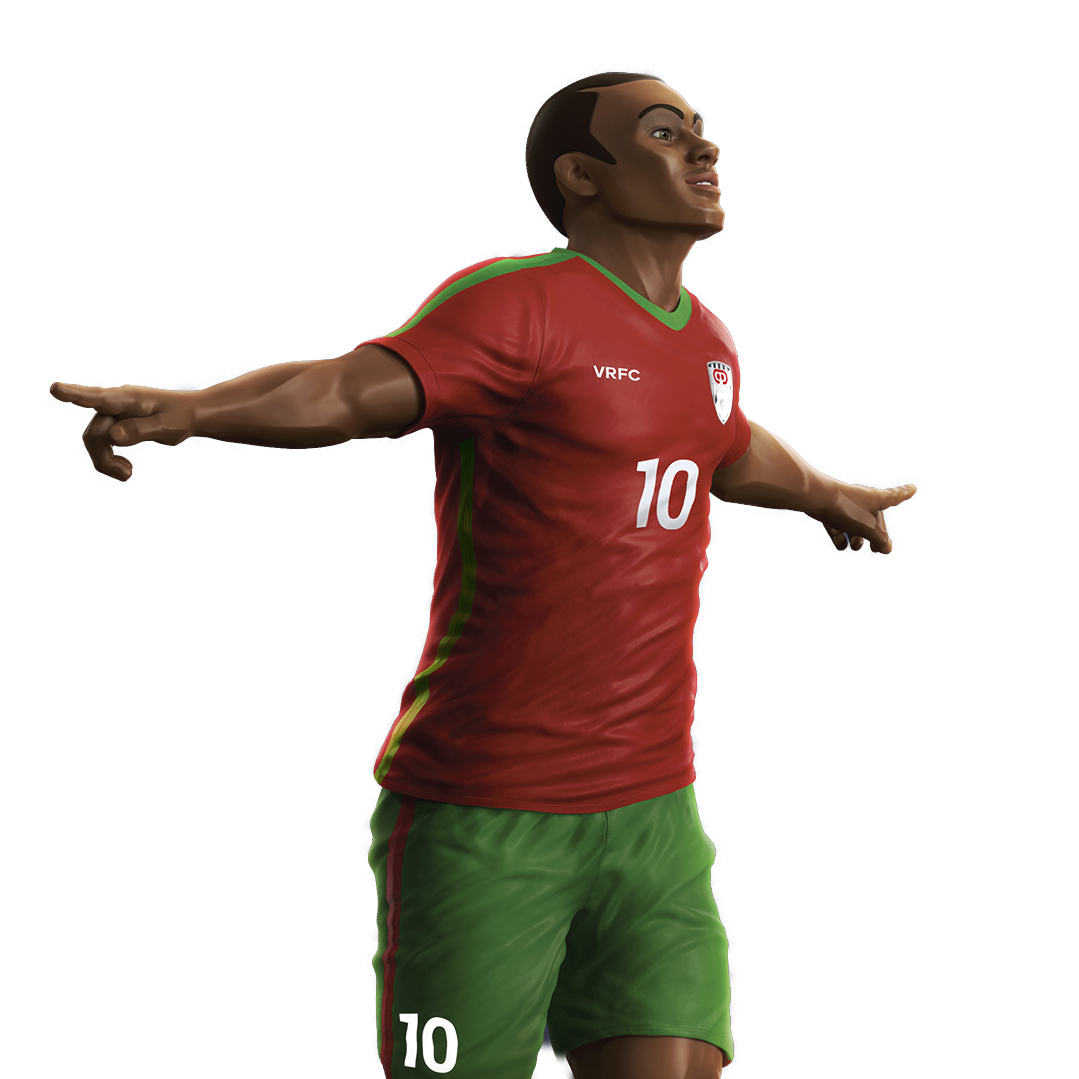 We are always on the look out for talented individuals to join our team, we are a fun loving company with big asperations, looking for hardworking dedicated people to join the team.
Technical Artist - Didsbury, Manchester
Permanent full time offer
We are looking for a talented Artist with a passion for gaming and an understanding of UE4.
We now have a requirement for technical artist to bolster our current team and bridge the gap between the Art Director and the programming team. You will have the chance to work on multi and cross platform products with a range of cutting edge hardware.
The role will require an understanding of the development of both 3D and 2D assets and the implementation of these into established engines, namely the Unreal Engine. An understanding of some VFX will also be useful as the role will allow you to put your own artistic stamp on the games with supervision from the Art Director.
Essential Skills and Experience
⦁ Experience in 3D software package (Maya/Max)
⦁ Excellent Adobe Photoshop knowledge 
⦁ Experience with the Unreal Engine and blueprint scripting
⦁ Ability to create and modify existing tools, scripts, or assets
⦁ Understanding of shaders and the UE4 material editor
⦁ Competence with math functions and linear algebra for rigging or shading.
⦁ Understanding the need for optimisations and the techniques used to achieve target frame rates
⦁ Excellent verbal and written communication
⦁ Dedicated team player who can work under pressure to tight timeframes with little guidance
Non-essential Skills but Desirable
⦁ Understanding of VFX in UE4 (Particle Editor) or other special effects packages a plus
⦁ Some understanding of scripting and code (The link between the C++ and Unreal Engine a bonus)
Salary: depending on experience
Required minimum education:
Bachelor's ​​​​​​​
Salary is reviewed every 6 months
Developer / Programmer –
Permanent full time offer
Want a job where you can hit the ground running, really learn what it takes to be a programmer, this is the place for you - you will be trained and work with our team, as a team! We offer a great opportunity to develop into a key member of the team, we're looking for someone with experience using Unreal and / or ios - read on if you're interested....
We are looking for smart, energetic, friendly people to join (with experience in Unreal preferably).
Responsibilities:
•Prototyping and coding gameplay features
•Taking part in the design process of the gameplay
•Creating base gameplay system and tools for the gameplay designers to extend
•Ensuring that game scripts are well designed, and are optimal in terms of CPU and memory consumption
With the opportunity to develop:
• Spearheading the technical delivery of the company's next-generation strategy
• Upgrading the mature in-house game engine to next-generation console/high-end PC

Experience and Skills:
•2.1 degree in Maths, Physics, Computer Science or related, or equivalent industry experience
•Excellent knowledge of C# or C++
•Excellent knowledge of algorithms and data structures
•Experience of creating games on desktop or mobile platforms
• Strong 3D maths and an understanding of cutting-edge graphics tech
• Experience of graphics/audio technology programming on current generation hardware (Playstation 3, Xbox360 or high-end PC)
•Desire to make great games
•Great communication skills (verbal and written)
•Happy to work as part of a team
•Demonstrable love for some area of game technology
•A passion for playing games and solving problems
•Flexible and keen to learn new skills
​​​​​​​
Want to really stand out? Know about these!
•Knowledge of two or more other programming languages (for example Java, Python, PHP, Clojure)
•1 or more years of games industry experience
•1 or more shipped titles on console, desktop or mobile platforms
•Strong knowledge of console, desktop and mobile architectures
•Knowledge of asynchronous engineering techniques
•Experience of Unreal or XNA
•SQL
•Experience using digital content creation tools (for example Max, Maya, Photoshop)
Job Type: Full-time
Salary: £18,000.00 - £25,000 /year depending on experience ​​​​​​​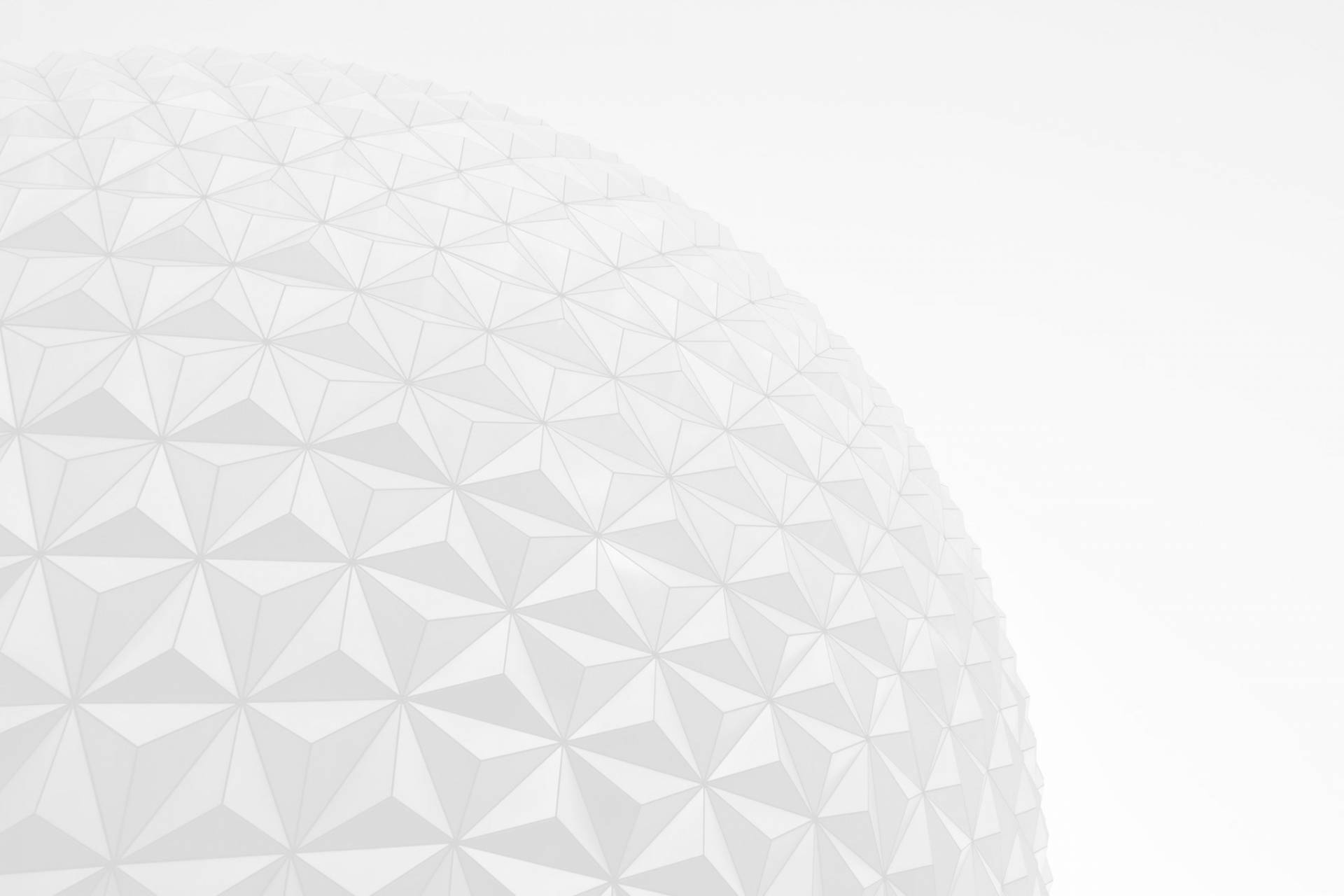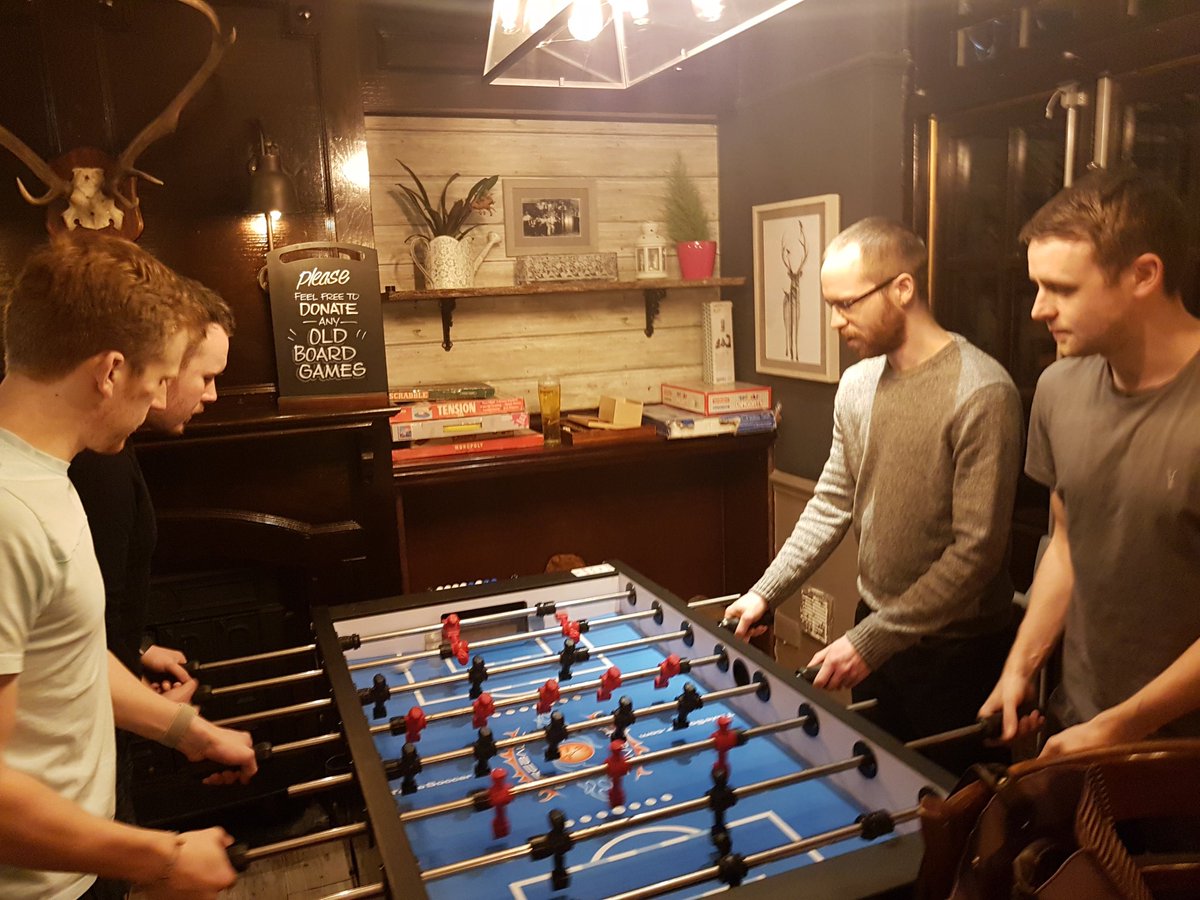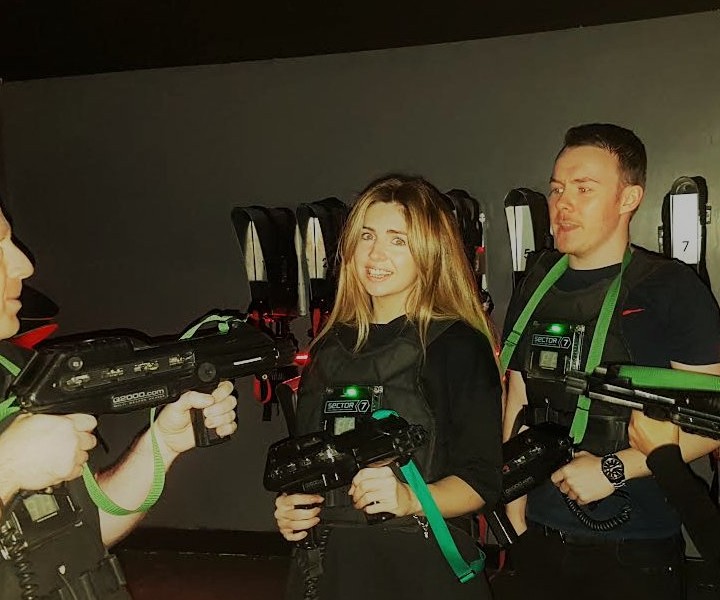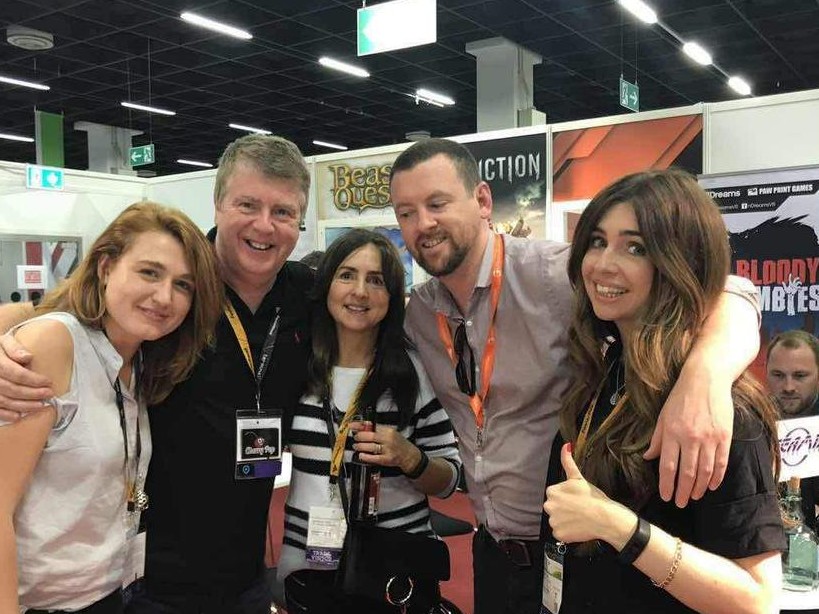 Have questions about joining the team, or want more information on current vacancies, please fill in the form beleo and we will return your email in office hours between 9:00 and 18:00 Monday to Friday .